Today's cutting-edge companies employ an office design approach called "needs-based work," which means employees can work anywhere in the office that suits them.
For example, if an employee needs to engage in a highly focused office, he can go to a quiet and isolated area to avoid interruptions from colleagues. On the other hand, if employees need to collaborate with colleagues, such as learning software or supervising new hires, they can sit at traditional desks with adjacent seats for easy communication.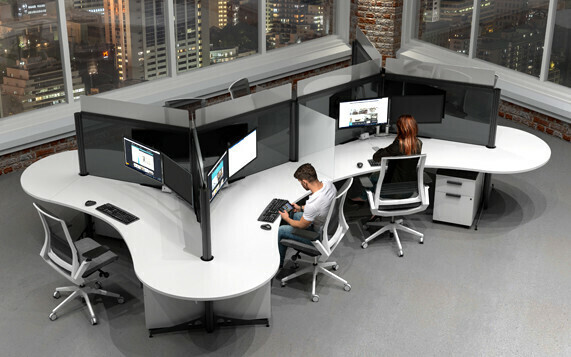 The following are the various types of needs-based working environments:
Open workspace
This kind of work space is more traditional, there are no partitions or cubicles to separate employees, and everyone shares a long workbench instead of one by one.
Open workspaces are suitable for work that requires close cooperation, such as frequent questions to colleagues, so they are suitable for sales or marketing work. But the downside is noise and distraction, because of the lack of privacy, employees need privacy not only during personal phone calls, but also when communicating with customers on the phone.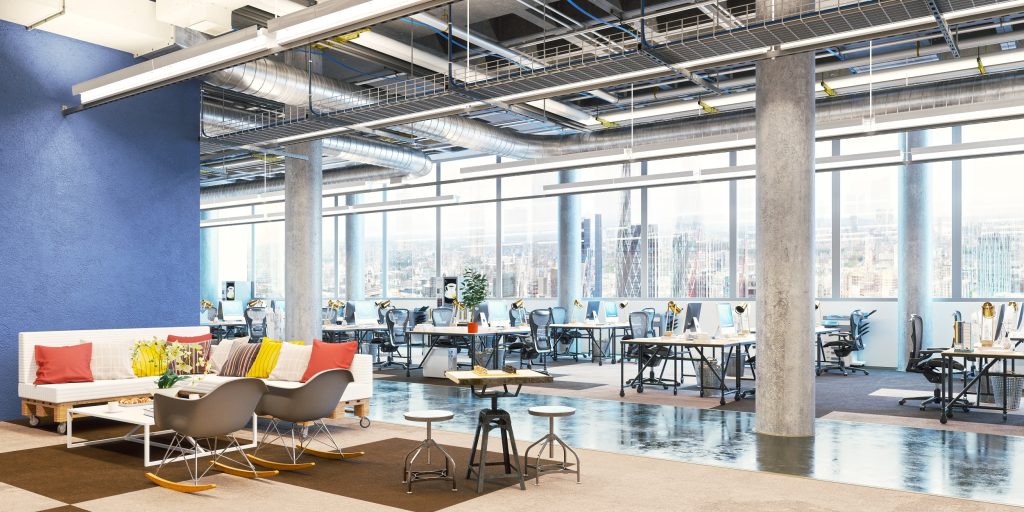 Privacy space
It can be a small, enclosed, soundproofed phone booth, or a segregated quiet area that allows employees to conduct confidential or private phone communication, and such a small phone booth can also be used for 2-person meetings.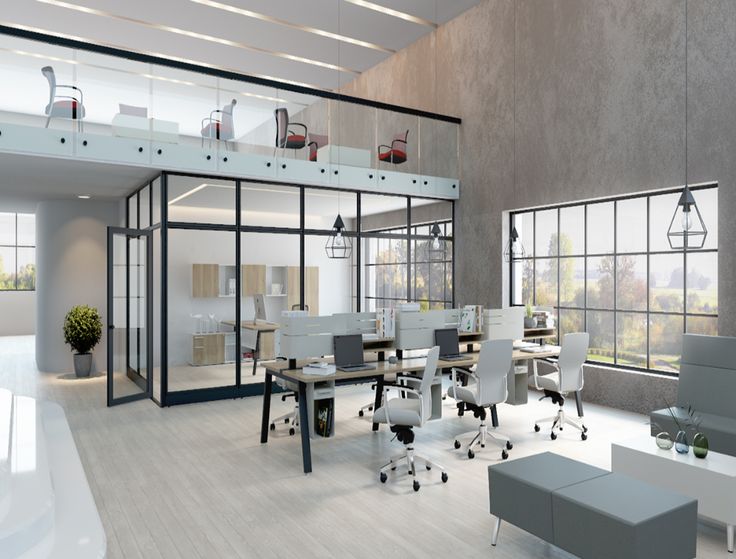 Meeting space
Such a space allows a group of people to discuss issues and can be an enclosed space or a lounge. Meeting spaces can be of different sizes to accommodate varying numbers of people. Some companies have limited meeting room resources, and employees need to reserve meeting rooms in advance.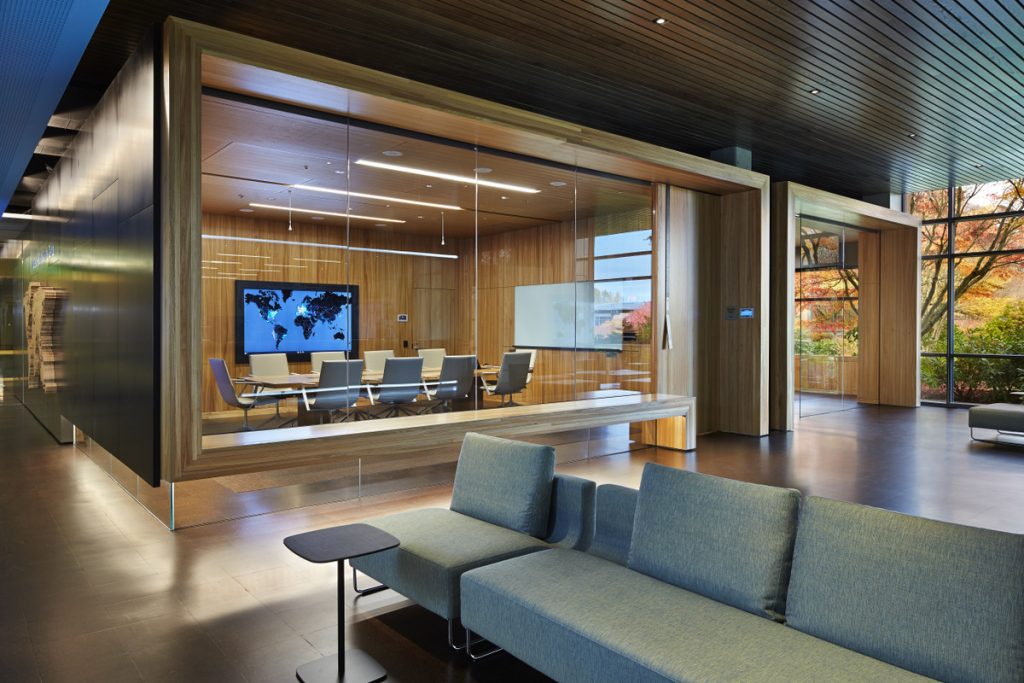 Lounge
This is a very relaxing and comfortable area, usually with sofas, armchairs, lounges, coffee tables. This area is suitable for different needs, such as impromptu meetings, group meetings, work breaks, and focused work.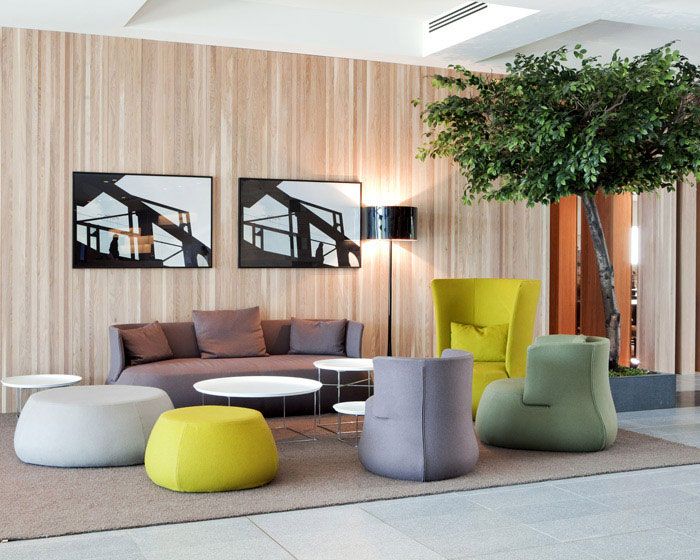 Coffee area
This is an area where employees can have lunch or a snack, and it's an ideal area to brainstorm new ideas, discuss new projects, bump into old colleagues, and catch up.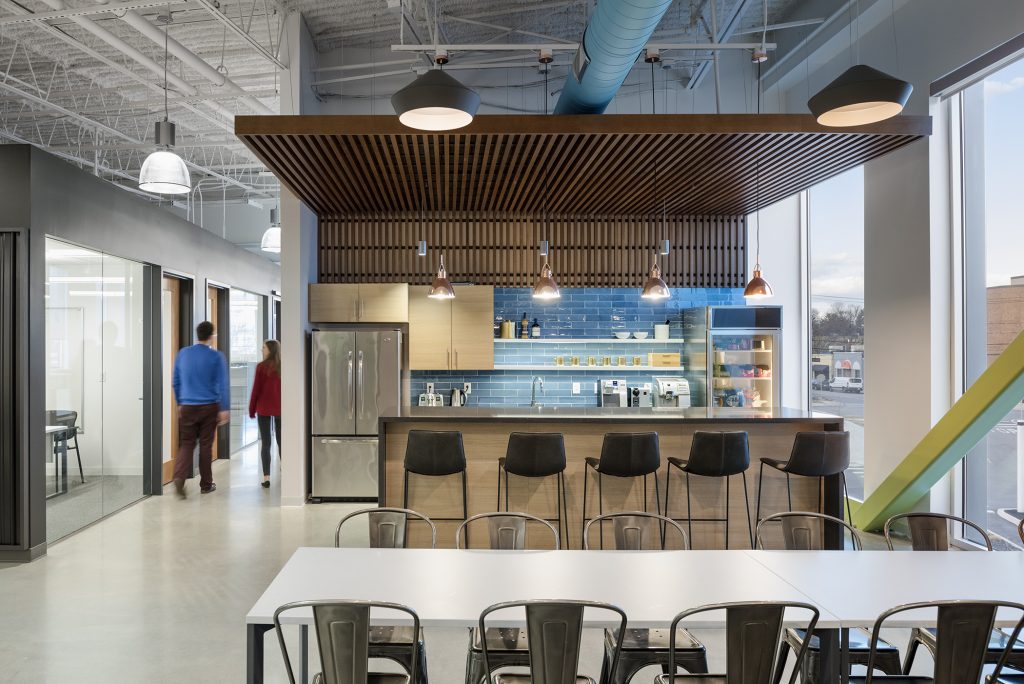 The needs-based way of working is a new trend that solves the problems of the traditional open office. Open-plan offices have been around for decades, allowing employees to work very closely together without barriers, and it's a great solution to the problems of more traditional cubicles and separate offices.